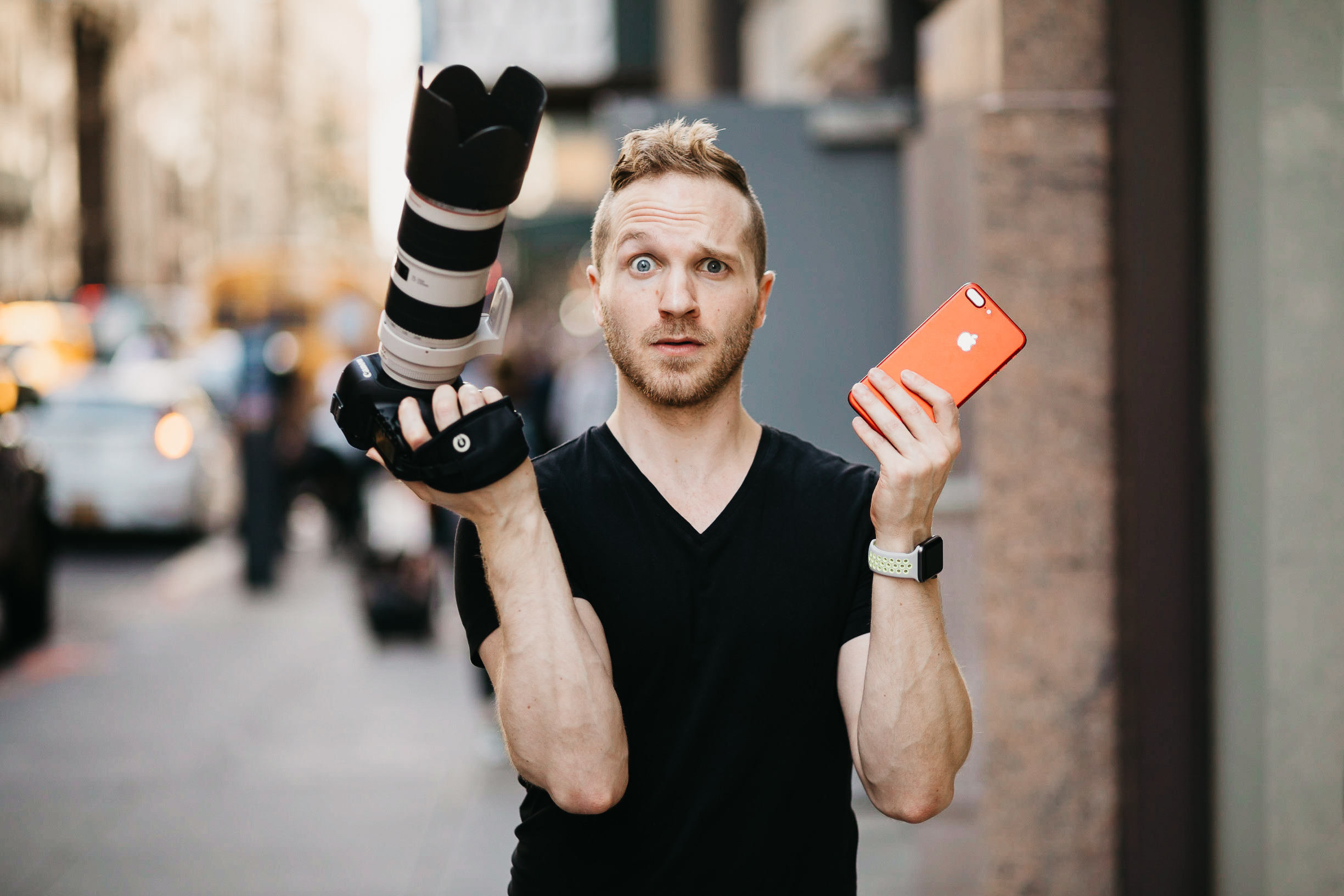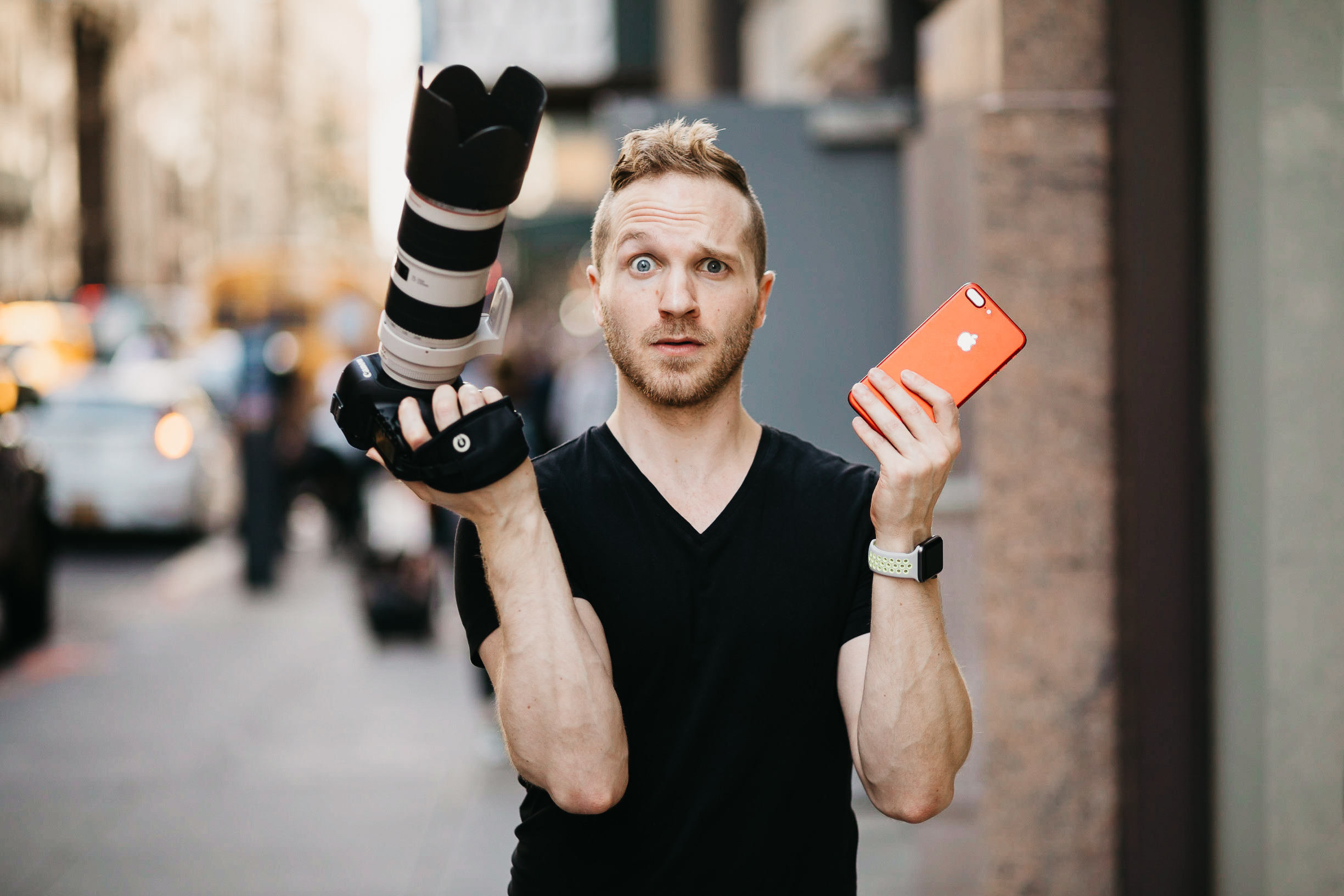 Recently I was interviewed about being a director by the Superr app team where they asked me about my work. I told them this:
I love how the Superr team captured my crazy while making it seem super artistic!
The hardest part about being a photographer is not necessarily the photography itself, but more the freelance aspect of it. When you have nothing to do, being able to just go "breath", I don't have a job today and that's OK. That was the biggest hurdle, but once I got over that, I started getting more jobs.
Full article here: http://blog.superr.io/2017/11/09/freezing-movements-time-photographer-tristan-pope-dancers-best-friend/
I then ran across this short film:
First of all I fucking loved this. This is EXACTLY what a creator feels when you are going from concept to reality. And when you finally let into the feelings of "what if" "failure" and other such things is when your art comes out as pure as it can possibly be. Bravo sir. Well done.
This is what it feels like to be a creator. You are constantly fighting your own ambitions, ideas, sleepless nights of jotting down notes, and when it is all said and done and you press publish or submit to that festival or whatever you release your media to, you sit back, and probably sleep for a few days straight.
It is amazing how fast all the work you put into a project can be consumed these days, but after you rest, you wake up everyday and do at least one thing you love all over again!
---